Posted by Garry Tyler on 15th Sep 2013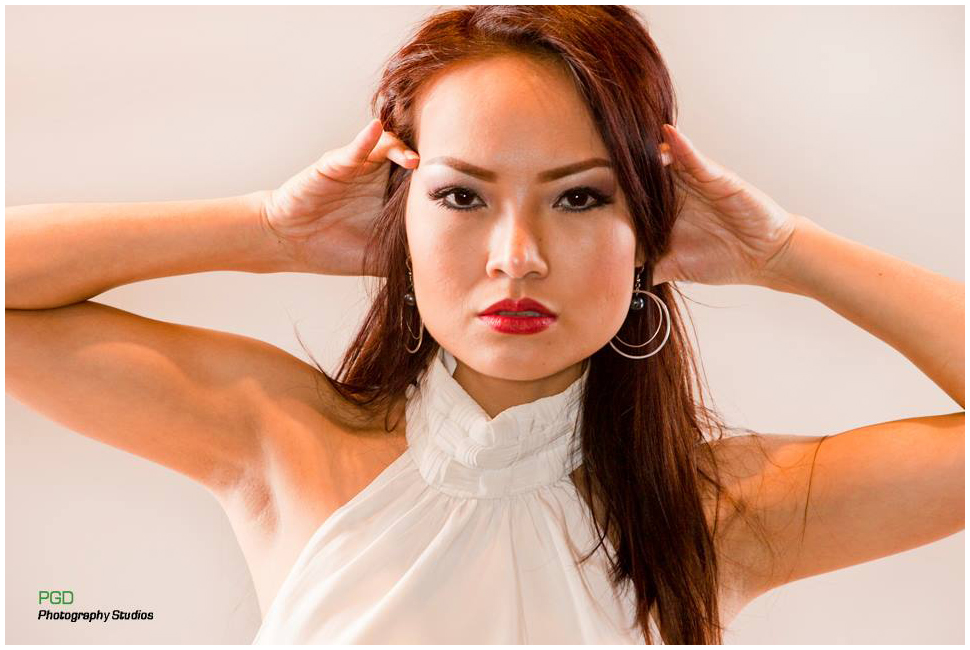 This Image was shot at the Dublin Photovision Roadshow
Stunning Results from our Coreflash CF-D300 units and modifiers.
In this shot I used 3 heads, a white finish beauty dish with diffusion shower cap for the extra softlite and 2 strip light softboxes. All suspend from an overhead pantograph railing system.
This set up was very easy to install we had a 2 hour window to fix and secure our ceiling mounted system and set everything up ready for a day of photography and sales. We used the pantograph system for this as it allowed a straightforward quick and easy stand that was capable of supporting all the equipment safely and still allowed plenty of movement and control of the lighting
http://www.viewfinderphotography.co.uk/products/3mx3m-Pantograph-Ceiling-Rail-System-Complete-Kit-2m-Drop-Pantograph.html
The lighting used where the studio lights from Coreflash the CF-D300, This robust compact model was hung from the ceiling rail system, and worked hard all day long, without missing a beat.
http://www.viewfinderphotography.co.uk/products/NEW-COREFLASH-CF%252dD300-.html
It was set up as a 3 head kit using a 55cm Beautydish and 2 strip light softboxes, all on wireless trigger systems, we had a few triggers so people were able to come and try for themselves making the lights work hard for the public as well. I shot all day long with modeling lamps on and varying power setting, the lights preformed well gave a great colour temperature all day and were not at all bothered with overpower hot halogen lamps of the exhibition hall. I think the built in fan cooling on these units helped us there.
Our model Piyanuch worked well for the day and gave us a great finish to our set up.